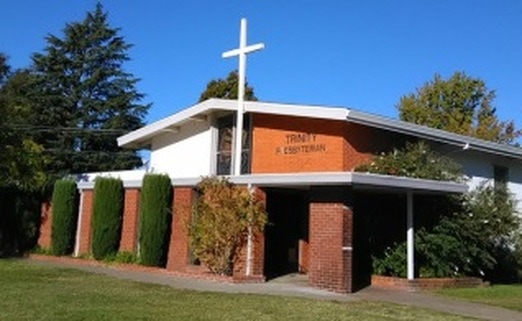 WORSHIP TIMES:


​​10am English
​12pm Spanish Worship
​
---
---
Welcome and Bienvenido!
Trinity is a multigenerational Christian church committed to following Jesus Christ. We offer lively, inspirational worship, children's and youth programs, opportunities for growth, friendship and fun plus options to reach out in our community, serving, and experiencing God. Come experience what God is doing new in West Sacramento and your life!

!Bienvenidos a Trinity! Somos una iglesia para toda la familia - de grandes a pequenos - con un compromiso fuerte de ser seguidores fieles del Senor Jesucristo. Tenemos cultos de adoracion con mucho entusiasmo, y programas para jovenes y ninos. Ven para crecer espiritualmente y encontrar apoyo y aliento. Tambien ofrecemos oportunidades para servir a nuestra comunidad. Ven a experimentar lo que Dios esta haciendo en West Sacramento y !en tu propia vida!